Create High-Converting Slideshow and Explainer Videos in Seconds!
The #1 Most Innovative and
Easy-to-Use Video Creator Online
EasyVSL is the First and Only Video Creation Software
to Allow Anyone, Regardless of Your Technical or Design Skills to Create…
Professional, High-Converting Videos in Seconds!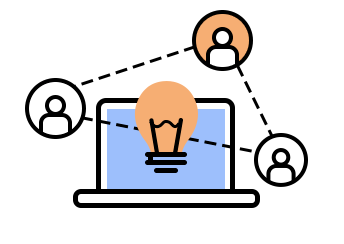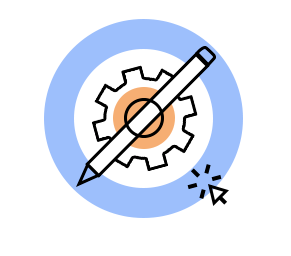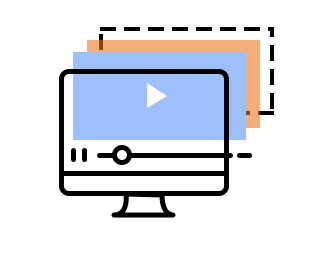 No longer will you be forced to pay outrageous fees, and wait weeks to months for professional designers and videographers to create your videos.
You'll be able to create your own with little, to no design or technical skills.
And not only that, but you'll be able to create your videos in seconds…not weeks, using ONE tool. The end-result can be even better than what the professionals deliver!
Ready for Speed? It's as Simple as…

Here's just a small taste of what you'll be able to do with EasyVSL…